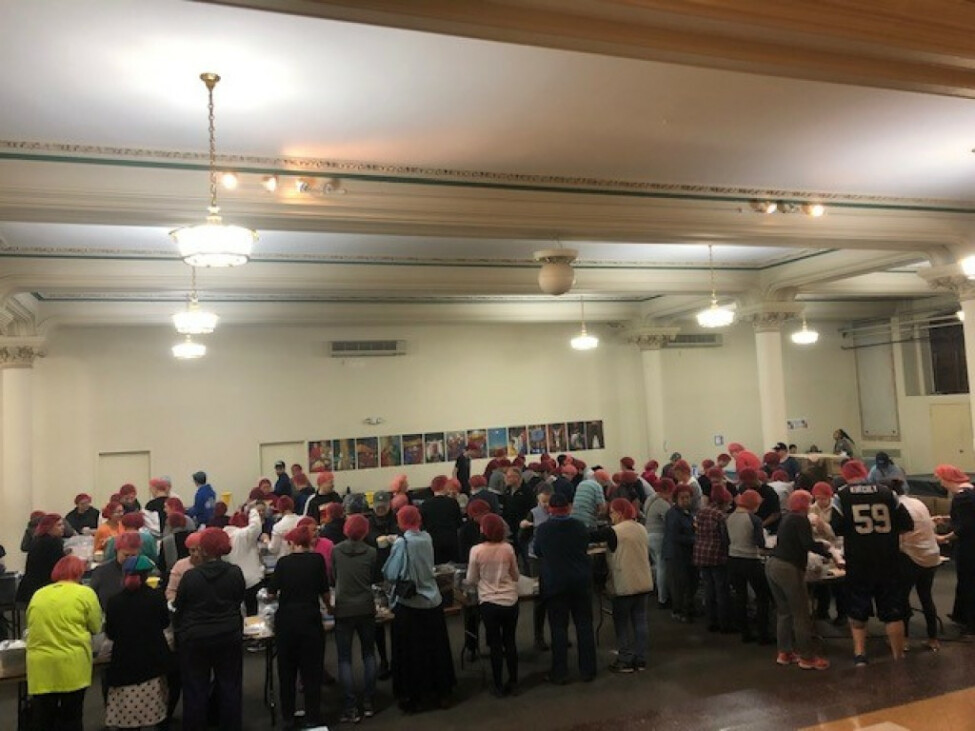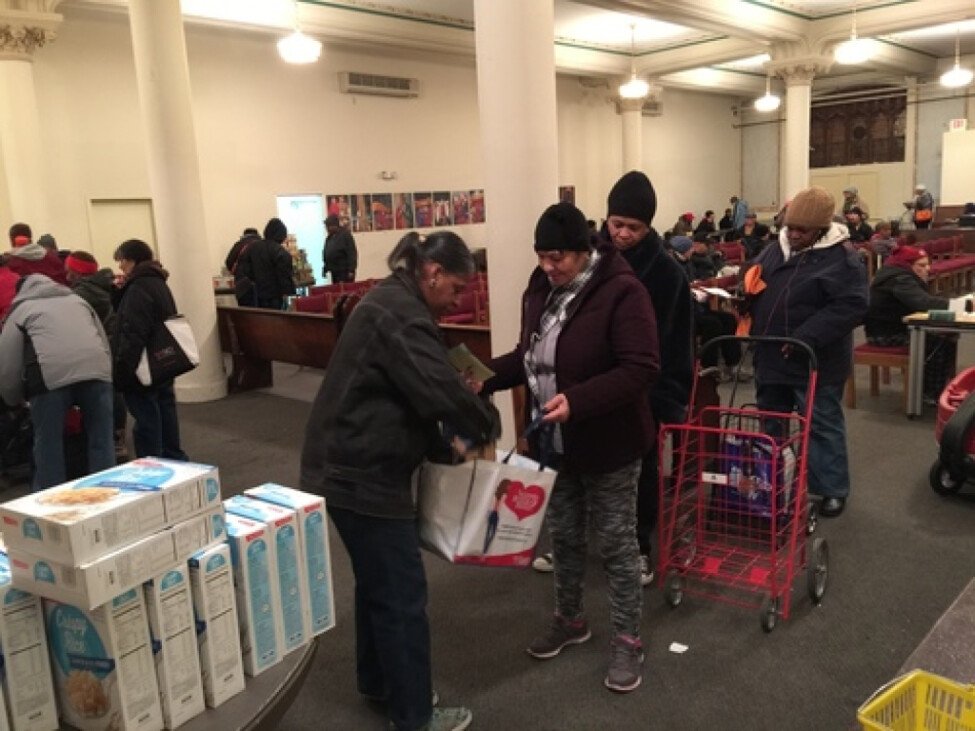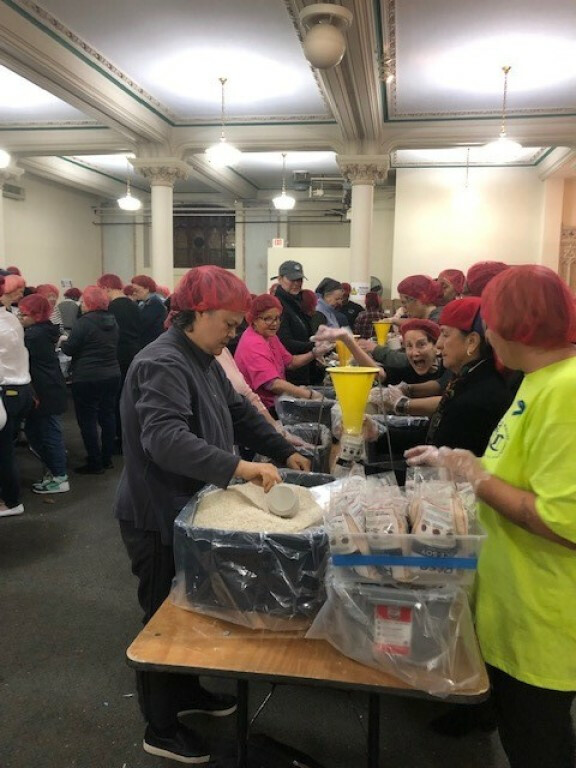 COVID19 UPDATE
The need has never felt so urgent. Our team has been working non-stop to support our emergency food pantry and sandwich lines. We saw a record numbers of individuals in March and expect April to see a significant increase as well. In March we helped over 700 families with canned goods, dry goods, milk, juice and protein and served an additional 1,000 individuals a nutritious lunch. With over 1/3 of the food pantry's closed in NYC due to staffing and supply issues, we are working hard to ensure we can continue to support those in need. The food pantry is open on Monday's from 11-3 and the Sandwich line on Tuesday's & Thursday's from 11-1. Donations can be made on-line at: https://holynamenyc.churchgiving.com/
---
Food Pantry is now open all Monday Holidays
Our Food Pantry provides nutritious shelf stable and fresh groceries to those in need each Monday from 10:00 a.m. to 2:00 p.m. We serve an average of 225 households per week!
All donations are appreciated, however we are generally in short supply of cereal, canned meat or fish, stews and soups, peanut butter, jelly/jam, mac and cheese, canned fruit, rice, pasta, noodles, pasta sauce, dried beans, paper products, and personal care items.
The Pantry is on located on West 96th Street in the lower level of Holy Name of Jesus Church. Please bring your government issued photo ID (i.e. Driver's License, passport, etc.) and proof of address with you each time you visit!
We serve residents within the following zip codes: 10023, 10024, 10025, 10026. For residents not within the listed zip codes, we have an emergency food pantry available Fridays from 12 Noon to 1:00 PM.
Volunteers are an important part of our Food Pantry! We are always looking for individuals to staff the pantry when open, stocking shelves, and cleaning & removing trash.
If you are interested in volunteering at the Food Pantry please contact Leona Urena and/or Milagros Ortega at 212-932-8040, or e-mail , .