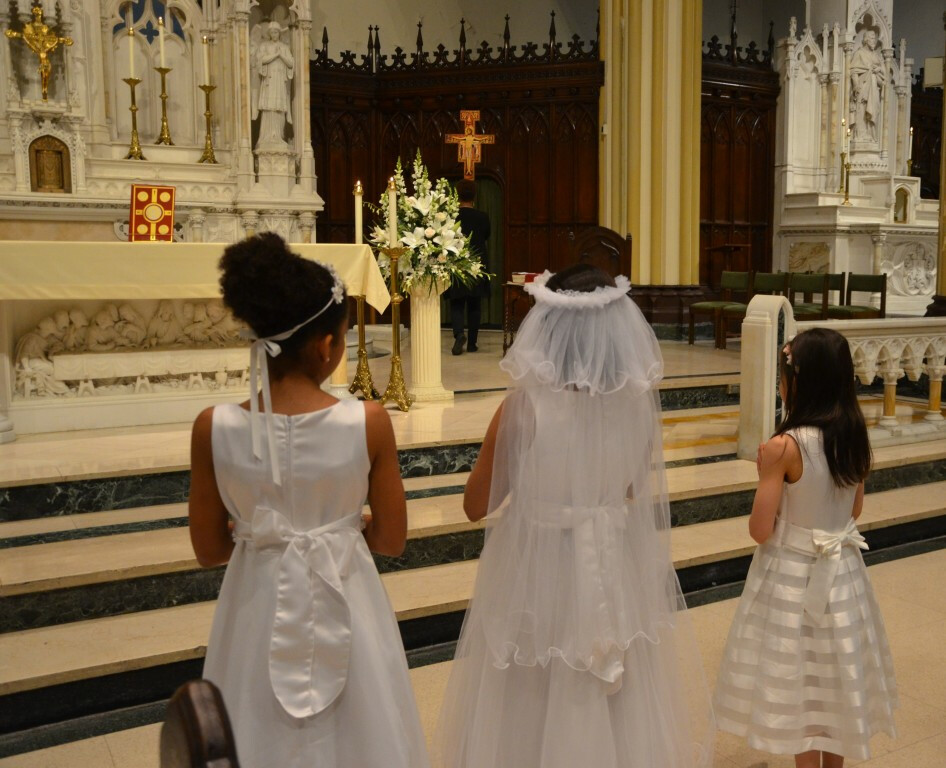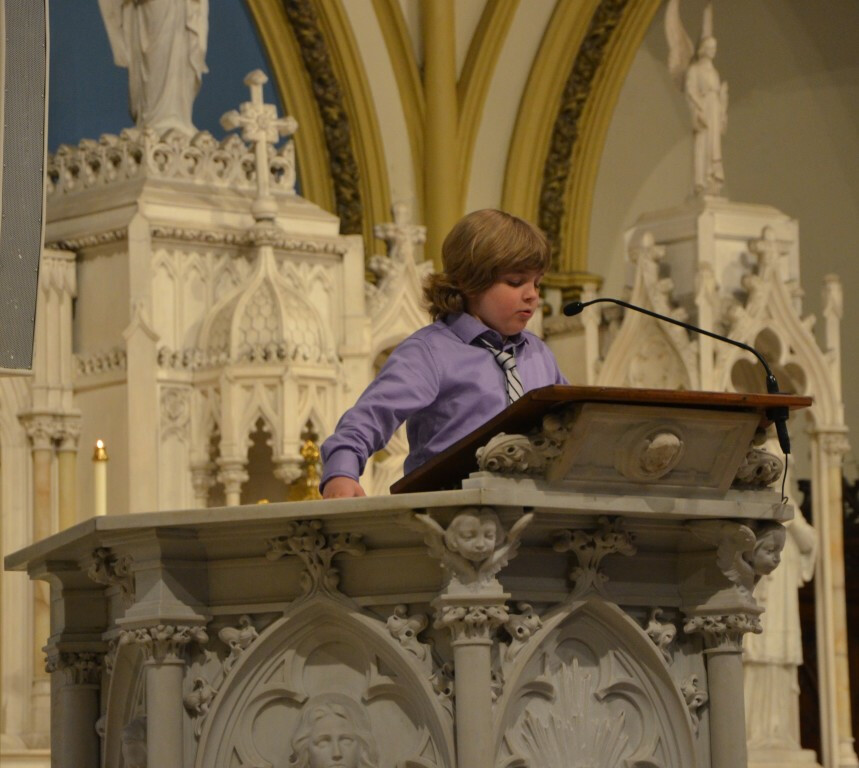 Holy Name's youth religious education program is designed to provide for the faith formation and spiritual development of children from from pre-Kindergarten through age 17. The sacraments of First Reconciliation and First Communion typically occur in 3rd grade, whereas Confirmation occurs in 9th grade (or beyond). All three sacraments require two years of religious education immediately prior, either at Holy Name or another Catholic parish. Grades pre-K through 8th have class on Sunday from 10-11:30 am with 30 classes across the school year, whereas Confirmation has class on periodic Tuesdays from 6:30-8 pm with 10 classes in total.
Volunteer teachers and assistants are needed and always welcome. Education and certification is available for those who volunteer.
---
Religious Education Registration for 2021-2022:
Registration is now open!
For the 2021-2022 academic year, the Holy Name youth religious education program offers its classes for families with children Grades 1 through Confirmation. Children will participate in religious education for 30 weeks from October through May. The required registration form and fees for parish religious education should be filled out and paid before classes begin. Registration forms can be picked up at the Parish Reception Desk or printed from the links below.
2021-2022 Registration form in English
2021-2022 Registration form in Espanol
Please contact the Coordinator of Faith Formation, Veronica Soto, at 212-749-0276, x116 and leave your name and address if you wish an application to be sent to you.
All are welcome!