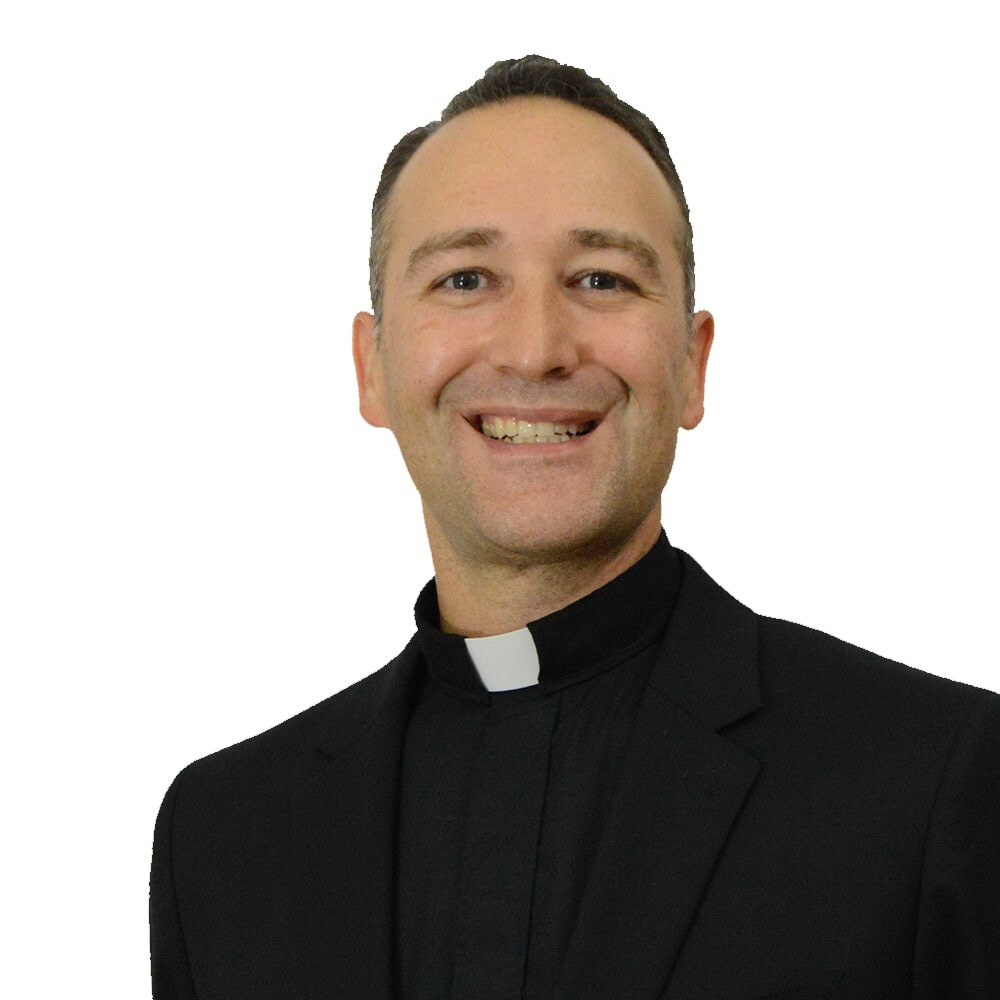 Fr. George Sears
Pastor
Office: 212-749-0276
Fr. George Sears is a graduate of Fordham University and an alumnus of St. Joseph's Seminary, Dunwoodie. He was ordained to the priesthood May 14, 2005, at St. Patrick's Cathedral for the Archdiocese of New York and assigned to Our Lady of Angels Church in the Bronx. From 2006-2011, he served as parochial vicar of St. Rose of Lima and Our Lady of Esperanza Church in Manhattan. Fr. George became Pastor of St. Mary's Church in Poughkeepsie in 2011, where he served four years. During his pastorate he was also Chairman of the Board of Trustees of the St. Bernadette Catholic School Region for Dutchess County, NY. In 2016, Cardinal Dolan asked him to serve on the faculty of Cathedral Seminary, a college and pre-theology seminary serving seven dioceses in New York, New Jersey, and Pennsylvania. Fr. George served six years at the seminary, including the last five as rector.
Fr. George's pastoral experience includes teaching sacramental theology and Sacred Scripture to volunteer catechists and professional educators, hospital chaplaincy, prison ministry, serving people experiencing homelessness, religious education and faith formation of youth and adults, outreach to those living in poverty, and advocacy for immigrants.
Fr. George is a first generation American whose mother is from Colombia. He grew up in a multi-ethnic home and is fluent in Spanish. He enjoys reading and sports, particularly golf and basketball.